Why the Sustainable Buildings Consortium?
Because non-profit organizations have unique needs
Non-profits who don't build often find themselves challenged when it comes to renovating or building space. We make it easy to plan, design and manage your projects.
Assisting with grant applications, working with municipalities to secure permits, designing and realize your vision, and managing the construction of the projects is part of our work - we are a one-stop shop for all that you need to make your project come to life.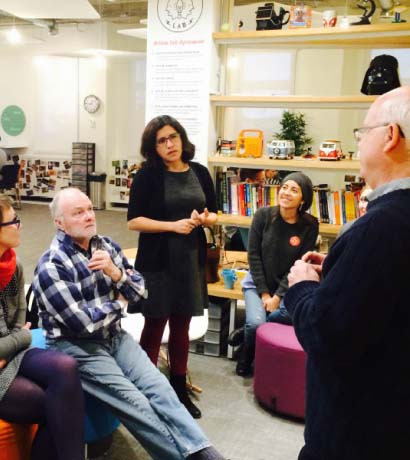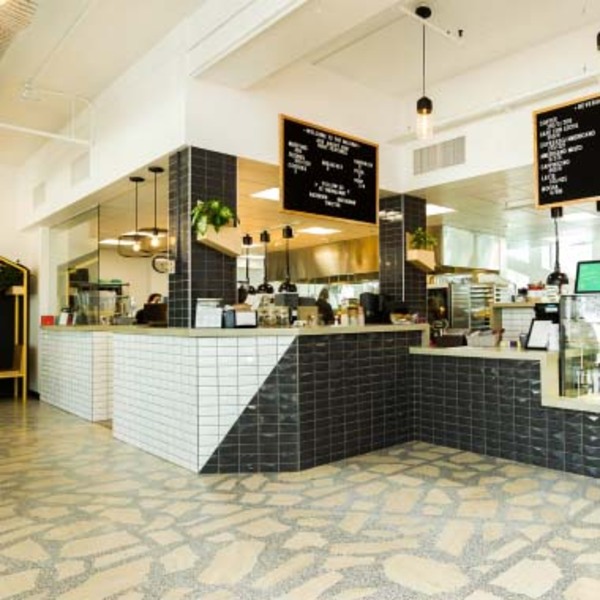 Building Community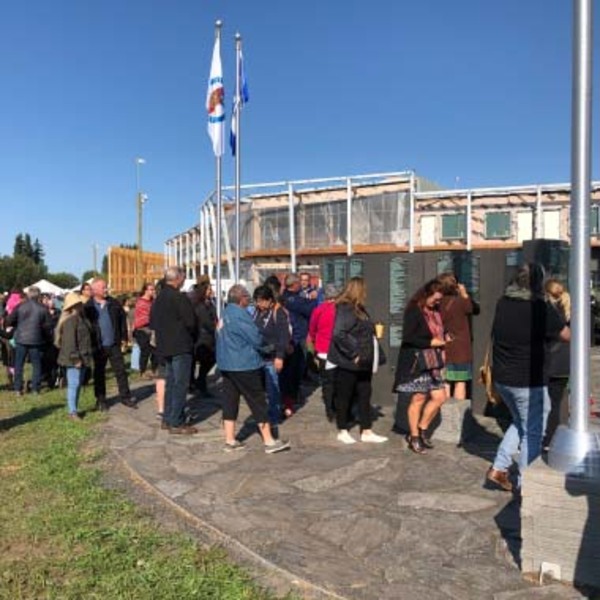 For the Community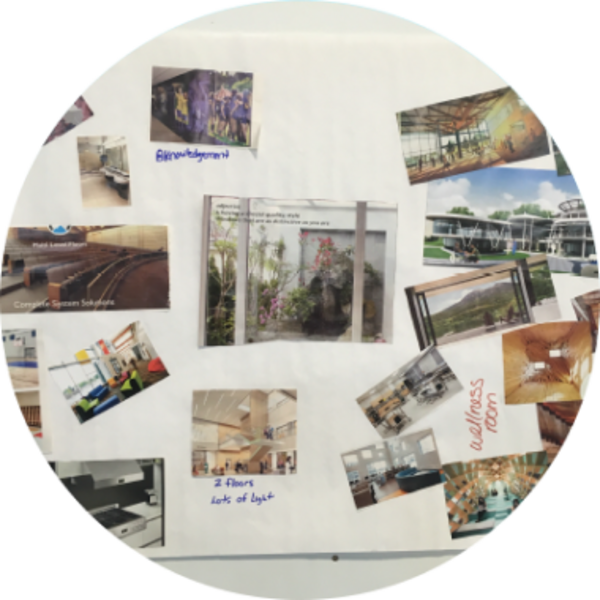 With the Community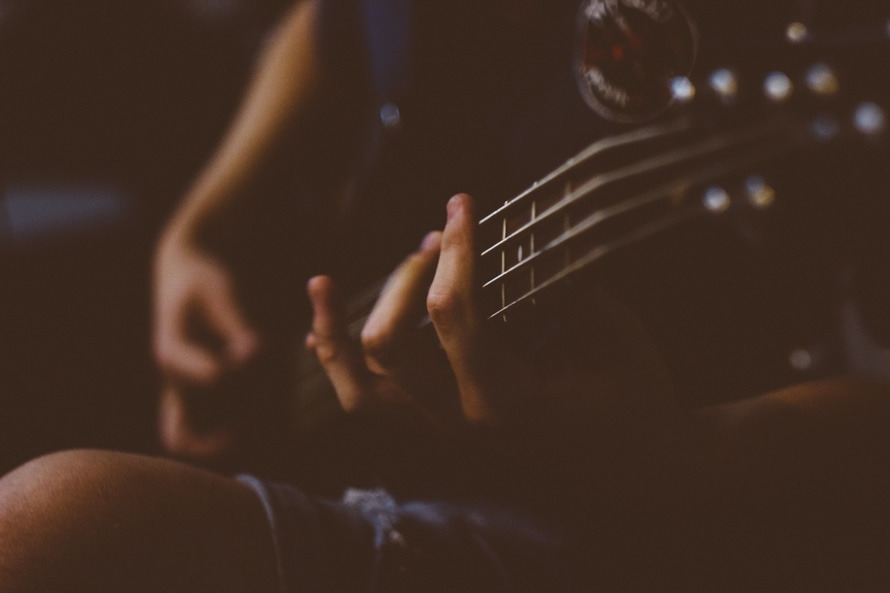 1
One-Stop Shopping
Design, project management and construction management
2
Non Profit
We are the only nonprofit design-builder in Canada
3
Client Resilience
Our projects our sustainable, green and net zero
Our Process
We collaborate with you and support your Board in making thoughtful and informed decisions.
Our four-step process ensures you of effective decision-making milestones: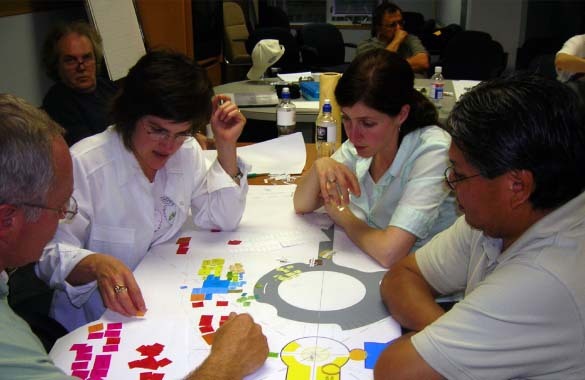 1
Dream
We collaborate to define your dream and confirm the budget and time needed to realize it. A Feasibility Study or Scope Report confirms the time and effort needed to make the project happen. We work with our partners at Reimagine Architects to create images that inspire donors and funders, and create realistic budgets that allow prudent Board approvals.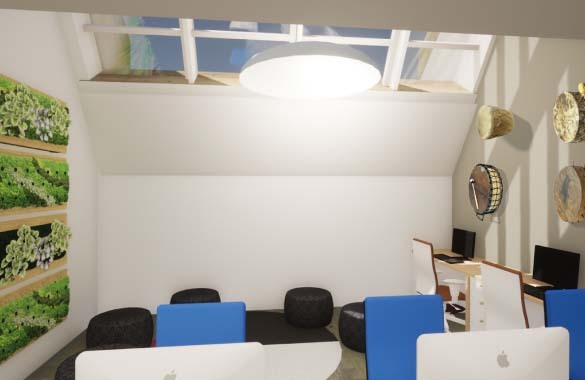 2
Design
Once a budget and vision are established our partners at Reimagine Architects and consulting engineers create detailed drawings for permits and construction. Budgets are updated once drawings are confirmed. Energy modeling is included at this phase, to satisfy ourselves that we are designing and building climate-resilient facilities for our communities.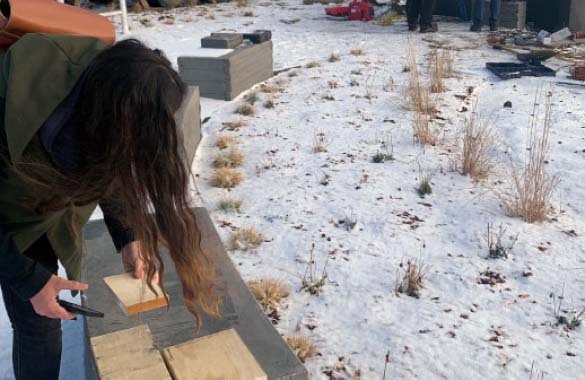 3
Deliver
We manage the financial aspects of the construction, secure competitive prices for many of the scopes of construction work, allowing you to review these prices as we move forward with each aspect of the project. Construction proceeds in phases, as funds are available and as the schedule we agree to dictates. We can work around on-going operations.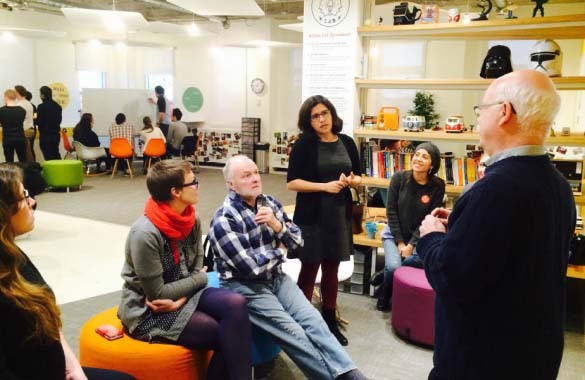 4
Discover
Once the construction is complete, we work with your team to discover how to operationalize the facility. We leave the facility operations in your capable hands, and can provide on-going post-construction support if required.
Our Clients
e4c
/
The Hallway Café
/
Métis Crossing
/
Canadian Native Friendship Centre Edmonton
/
Access to Medically Supervised Injection Services Edmonton (AMSISE)
/
Terra Centre
/
Skills Society